Joe Loughrey R.I.P. We offer our prayerful sympathy to
Susan and family and the wider family circle on the death of Joe.
May he rest in peace.
Requiem Mass will be celebrated on Sunday 8th May 2022 at 12.30pm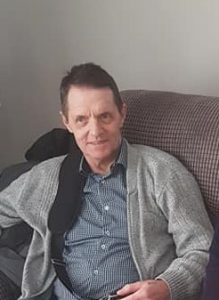 in St Mary's Church, Bellaghy and can be viewed via parish webcam.
See full deaths list